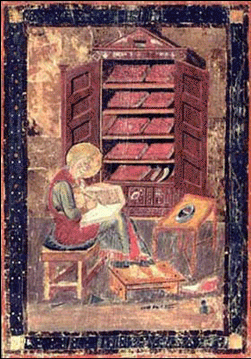 Welcome to the website of the Society for Scriptural Reasoning. This site offers hospitality to all those interested in Scriptural Reasoning and to those currently praciticing SR.
In the Gateway area of the site, we welcome newcomers to learn about the background of SR. In the SR Resources section, beginners and scholars alike may explore articles, suggested reading, course syllabi, and upcoming events. Members of the Societies for Scriptural Reasoning will find organization information in the Professional Societies area.
Also be sure to visit the Journal of Scriptural Reasoning website.